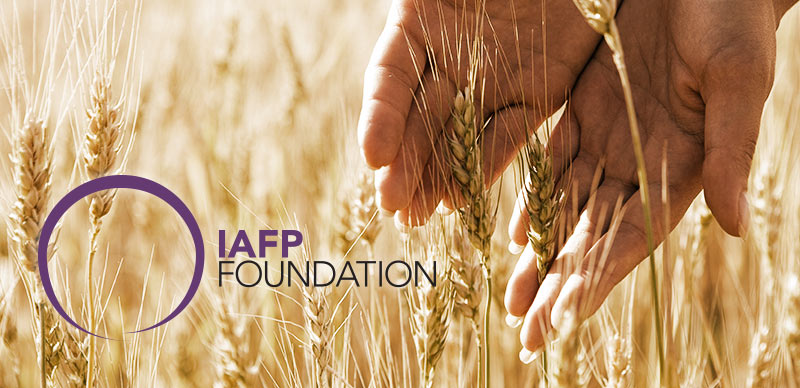 Foundation Fundraisers
Contribute to the IAFP Foundation's Silent Auction today. Proceeds from the silent auction benefit the IAFP Foundation.
A sample of items donated last year included:
Kindle Fire Gift Basket
iPad Mini
Stinger Flashlight
University-themed Gift Baskets
Gift Certificates
Food and Wine Products
Autographed Books
Company-themed Gift Baskets
Hand-knit Scarf
Coach Handbags
Custom-designed Necklaces
Earrings
To donate an item, please complete the Silent Auction Donation Form below or contact Sarah Dempsey via email or phone at +1 515.276.3344.
Get Involved
By getting involved with IAFP, you'll help your career blossom by interacting with food safety professionals from around the world. You'll have opportunities to demonstrate your passion and commitment to our mission by sharing your work with IAFP Members, serving on committees, attending meetings and taking advantage of various scholarship programs.