China International Food Safety and Quality (CIFSQ) Conference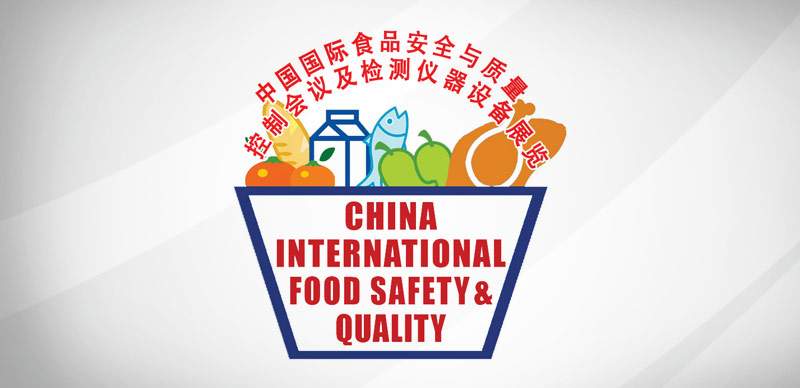 China International Food Safety and Quality Conference
October 27-28, 2021
Beijing, China
For more information, go here.
The 15th Annual China International Food Safety & Quality (CIFSQ) Conference is an important top-level event that brings together food safety professionals across China and from around the world for two intensive days of learning and networking. An educational program features a distinguished faculty of regulatory, scientific, academic, and industry leaders who are putting food safety into action. The CIFSQ Conference program is also packed with useful information for developing new skills and discovering the latest food safety best practices, methods, trends, developments, products, and services. CIFSQ Conference is also the year's best networking opportunity, the ideal venue for exchanging ideas and cultivating new relationships.
Each year, attendees from around the world attend CIFSQ Conference. The decision-makers that CIFSQ Conference brings together are responsible for food testing, detection, analysis, inspection, process control, risk assessment, risk management, QC/QA, audit, certification, compliance, hygiene and sanitation, research, science, regulatory affairs, enforcement, policymaking, legislation, litigation, standards, product development, manufacturing, and training. Only CIFSQ Conference brings the intelligence, innovation, and leadership of the food safety industry together in one place, at one time.
Past Locations
Asia Pacific Symposium
2021 Hong Kong (virtual)
2016 Penang, Malaysia
2013 Taipei, Taiwan
2011 Melbourne, Australia
2009 Seoul, South Korea
Latin American Symposium
2020 Santiago, Chile (virtual)
2018 Buenos Aires, Argentina
2016 Cancun, Mexico
2014 Iguassu Falls, Brazil
2012 Lima, Peru
2010 Bogota, Colombia
2008 Campinas, Brazil