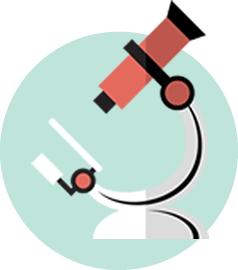 IAFP Members enjoy a wide array of benefits — networking opportunities, continuing education and much more. Join today to take advantage of these great Member perks.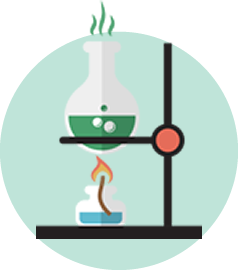 Something is always happening in food safety. Whether it be new technology, research, educational opportunities or people in the industry, we cover the latest news.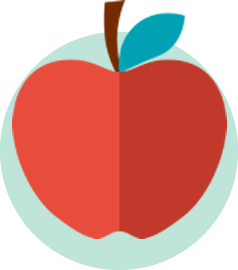 Looking to advance your career in food safety? Searching for the perfect job candidate? IAFP Career Services is the premier electronic recruitment resource for the food safety industry.